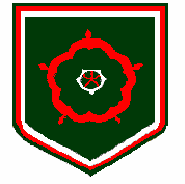 "Working together to make a difference and achieve success for all."
M

any of our children will have asked questions about Covid-19 and all the changes that happening in our society. Below are three visual social stories that might help your child make sense of these changes. Click on each image to see a larger view.
Please see click on the link below to find a list of activities for families of children and young people with ASN. This list was put together by a parent for parents. The activities can be done with ALL children………….but may give you, our parents/carers, some support in next few weeks.